After seventy plus years our system combines development, design, engineering and precise fabrication. All of our parts are made in the USA, thus providing our customers with the highest quality available.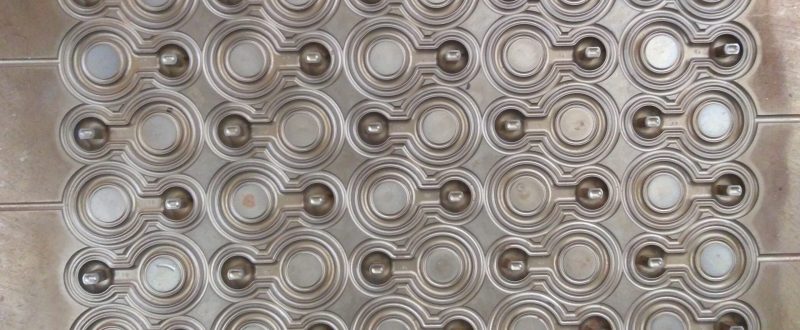 Custom Molded Rubber Manufacturing
Some of the projects/products the team at Edgewater Products have produced:
Gaskets

Seals

Tubing and hoses

Cords

Diaphragms

Military Items
We mold in most materials including:
Neoprene, EPDM, SBR, Fluoroelastomer/ Viton ®, Epichlorohydrin/ECO, Urethane, Silicone, Santoprene, Hypalon ®, Nitrile, Polyacrylic/ACM
Edgewater Products can handle all phases of a project, from prototyping to high volume production orders. As with all of our services, specialty / customized production is available for your specific applications.
Also, if you have a tool in use, our team can most likely use it to complete your project. We're here to make your work easier!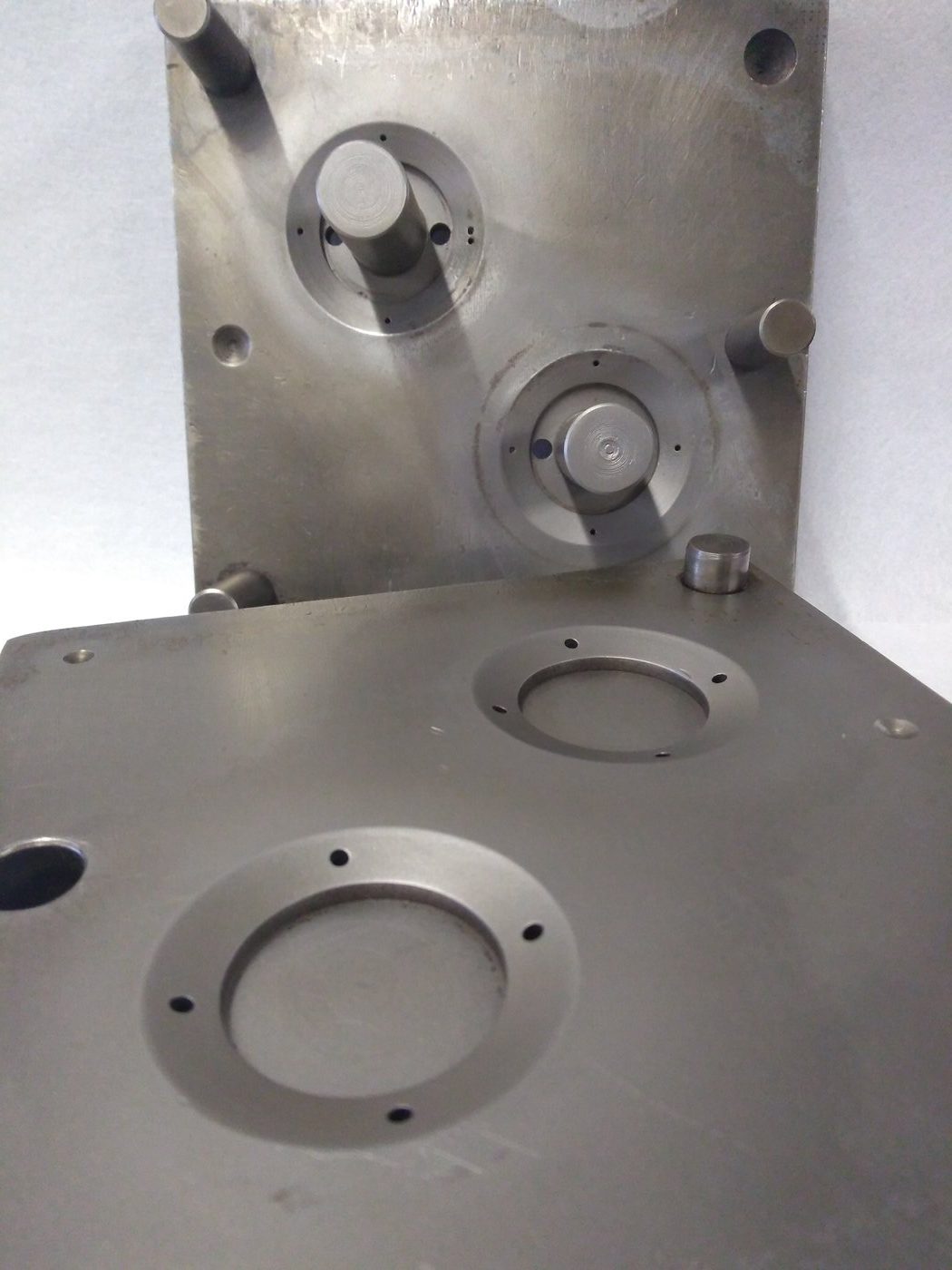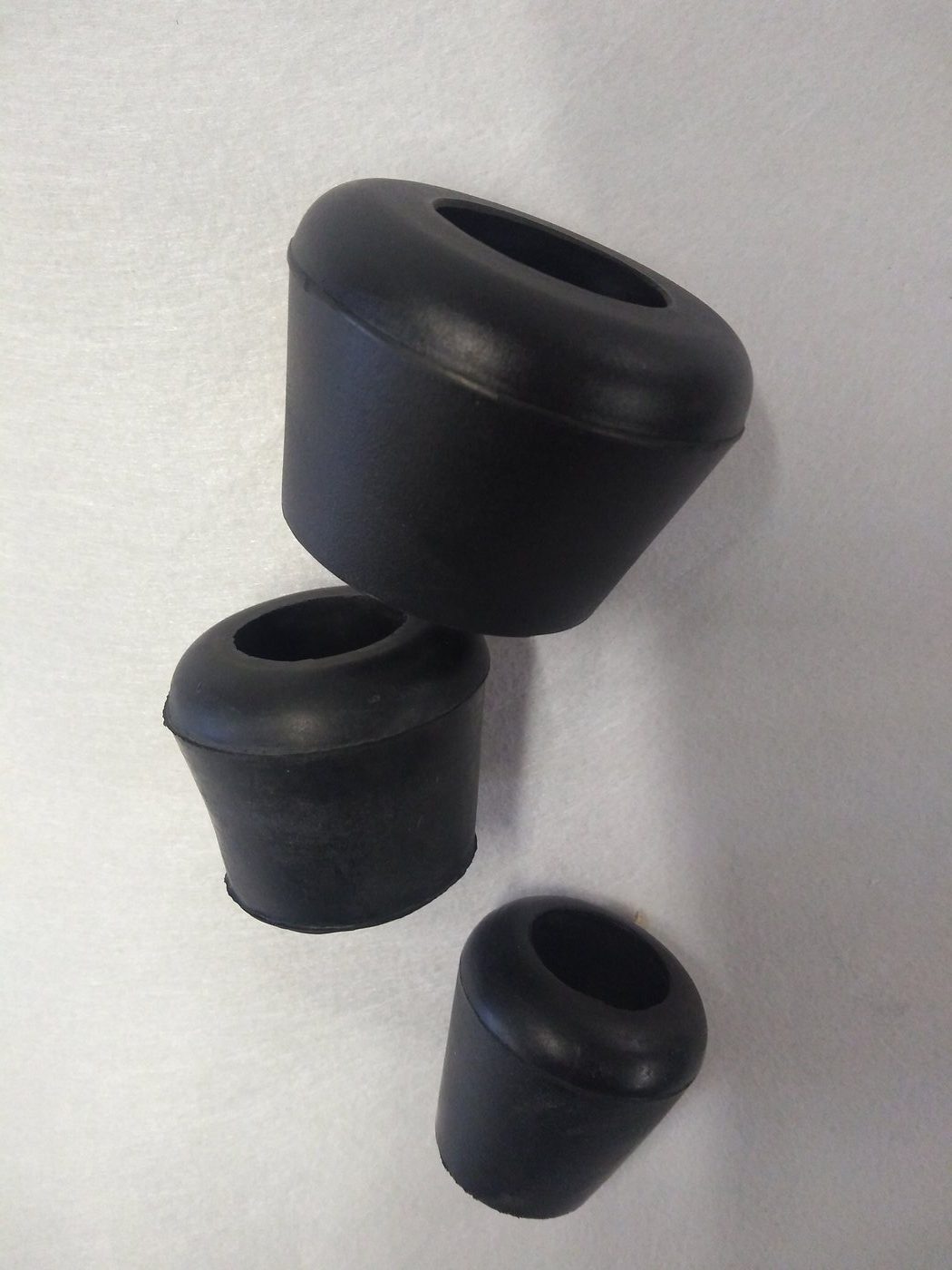 Edgewater Products Offers A Variety of Molding Processes
High Volume capacity

Used in industries like aerospace & medical 

One of the most efficient methods to create molded rubber products
Transfer Molding Services
Cost effective molding

Examples of products manufactured include bellows, caps, gaskets, grips, couplings and more